How to Lose Weight with Your Doctor's Help
Dieting can be hard. There's a lot of information out there, and it's tough to know where to start. Plus, when you're trying to lose weight, it's easy to get discouraged. You might feel like you're the only one who is struggling. But you're not alone! Millions of people are trying to lose weight every day. And with the help of your doctor, you can be successful. In this blog post, we will discuss the benefits of working with your doctor to lose weight. We'll also provide some tips for how to get started!
Medical Guidance and Weight Loss
Your doctor can provide you with guidance and support. They can help you create a plan that is tailored to your specific needs. And they can offer advice on how to make healthy choices that will help you lose weight. Plus, your doctor can monitor your progress and make sure that you are safe while you are losing weight.
Underlying Conditions Can Affect Weight Loss
Another benefit of working with your doctor is that they can help you identify any underlying health conditions that may be contributing to your weight gain. For example, if you have a thyroid condition, your doctor can prescribe medication to help regulate your metabolism. Or if you have diabetes, they can work with you to manage your blood sugar levels. By treating any underlying health conditions, you'll be more likely to achieve success with your weight loss goals.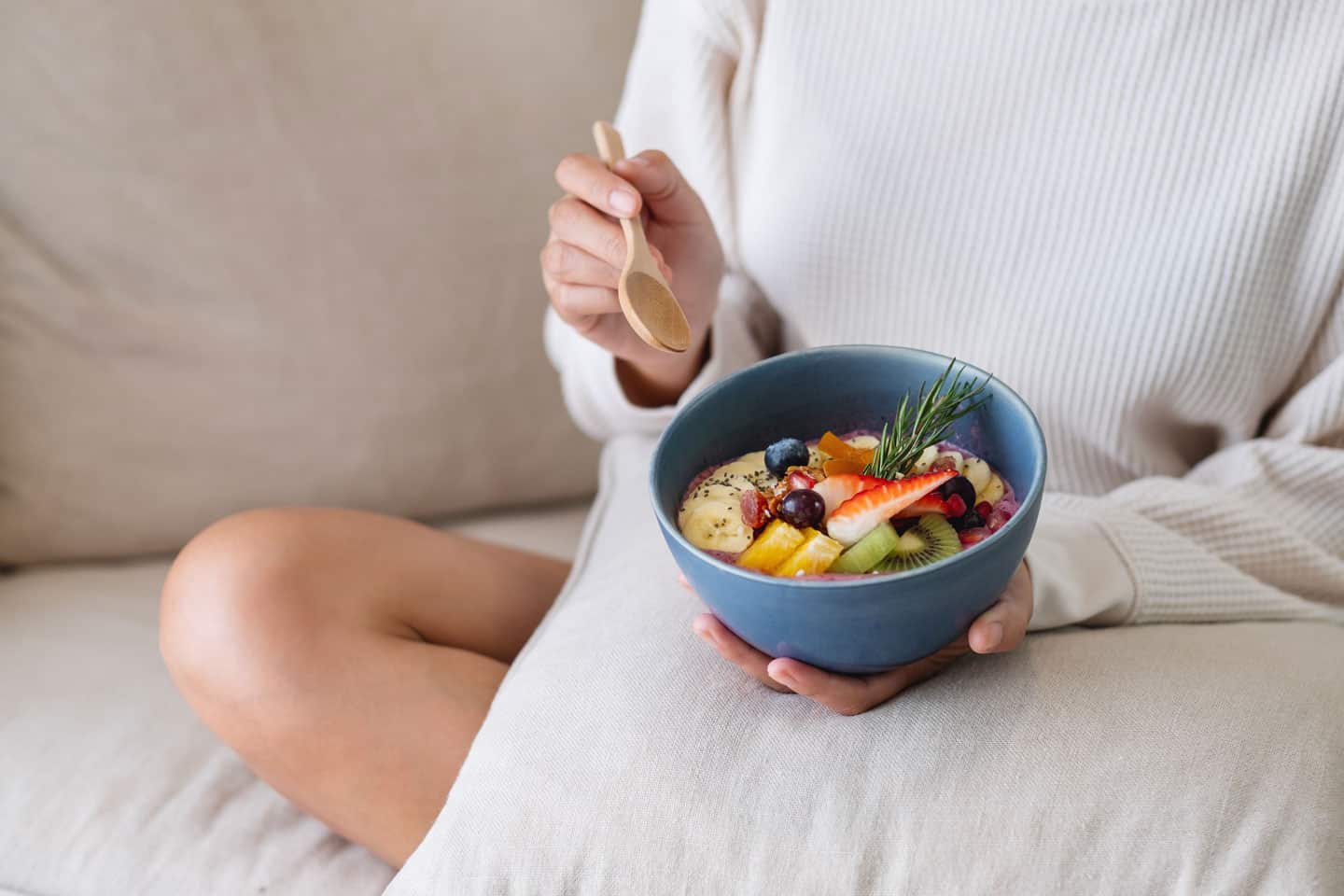 Your Doctor Can Help You Make Healthier Choices
Your doctor can also provide you with information about healthy lifestyle changes that can help you lose weight. They can recommend an exercise plan that is right for you. And they can give you tips on how to make healthier choices when it comes to food and drink. By making small changes in your diet and lifestyle, you can achieve big results!
Finally, your doctor can offer motivation and encouragement. They know how tough it can be to lose weight, so they will be there to support you every step of the way. With their help, you can reach your goal weight and improve your overall health! Dieting doesn't have to be hard-with the help of your doctor, it can be easy! So if you're ready to get started, make an appointment with your doctor today!
Want to get answers about weight loss or tips for your weight loss journey? Schedule an appointment with EKO Internal Medicine we have offices in Monteagle Tennessee and Winchester Tennessee. EKO Internal Medicine has offices conveniently in Monteagle Tennessee & Winchester Tennessee, Contact us today to set your first appointment!