Sports Physicals: The Benefits of Getting One
School is starting up again soon, which means it's time for sports physicals! If you're not sure what a sports physical is or why you should get one, read on. A sports physical is a health examination that is typically required by schools before students can participate in sports. It is designed to check for any health concerns that could put the student at risk while playing sports. We will discuss the benefits of getting a sports physical and outline the procedure for getting one.
Why Should I Get A Sports Physical?
There are many benefits to getting a sports physical. For one, it can help identify any health concerns that could potentially hinder your performance in sports. It can also help you determine if you need to take any precautions before participating in sports. Additionally, a sports physical can provide peace of mind for both the student and their parents.
What Is A Sports Physical?
The procedure for getting a sports physical is relatively simple. First, you will need to schedule an appointment with your doctor or healthcare provider. During the appointment, the doctor will ask about your medical history and perform a physical examination. They may also order some tests, such as a blood test or X-ray, depending on your individual needs. After the appointment, you will receive a certificate that indicates whether or not you are cleared to participate in sports.
So, there you have it! Now that you know a little bit more about sports physicals, we hope you will consider getting one before the school year starts. Remember, your health is important and should always be a priority!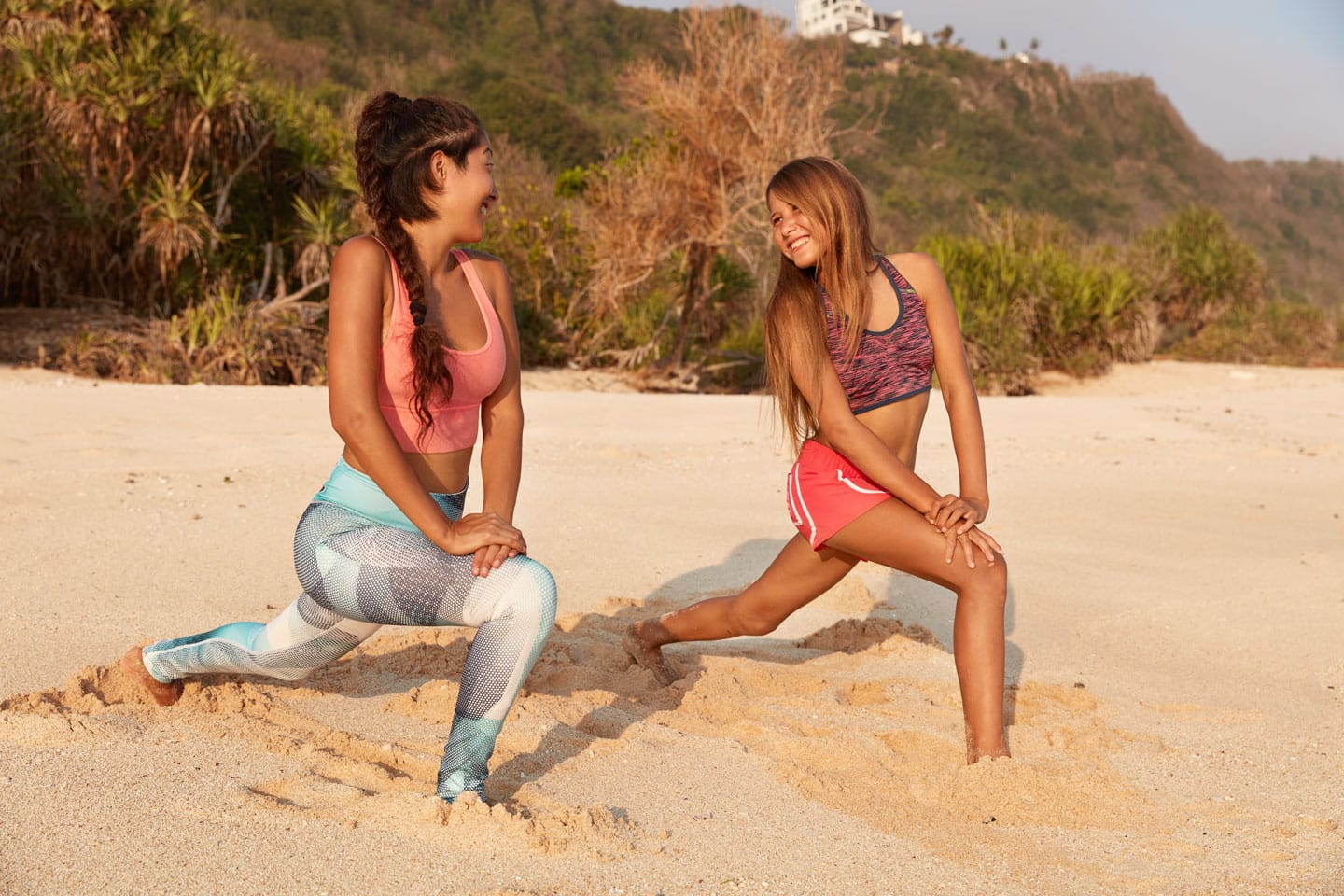 Sports Can Help In More Ways Than You Think
If you're still not convinced that a sports physical is right for you, consider this: participation in sports has been shown to improve academic performance. That's right – not only can playing sports help you stay physically healthy, but it can also boost your grades! So, if you're looking for an extra edge in school this year, participating in athletics may be just what you need. Talk to your doctor or healthcare provider today to see if a sports physical is right for you.
Remember, your health should always be a priority!
Do you have any questions? Schedule an appointment with EKO Internal Medicine we have offices in Monteagle Tennessee and Winchester Tennessee. EKO Internal Medicine has offices conveniently in Monteagle Tennessee & Winchester Tennessee, Contact us today to set your first appointment!