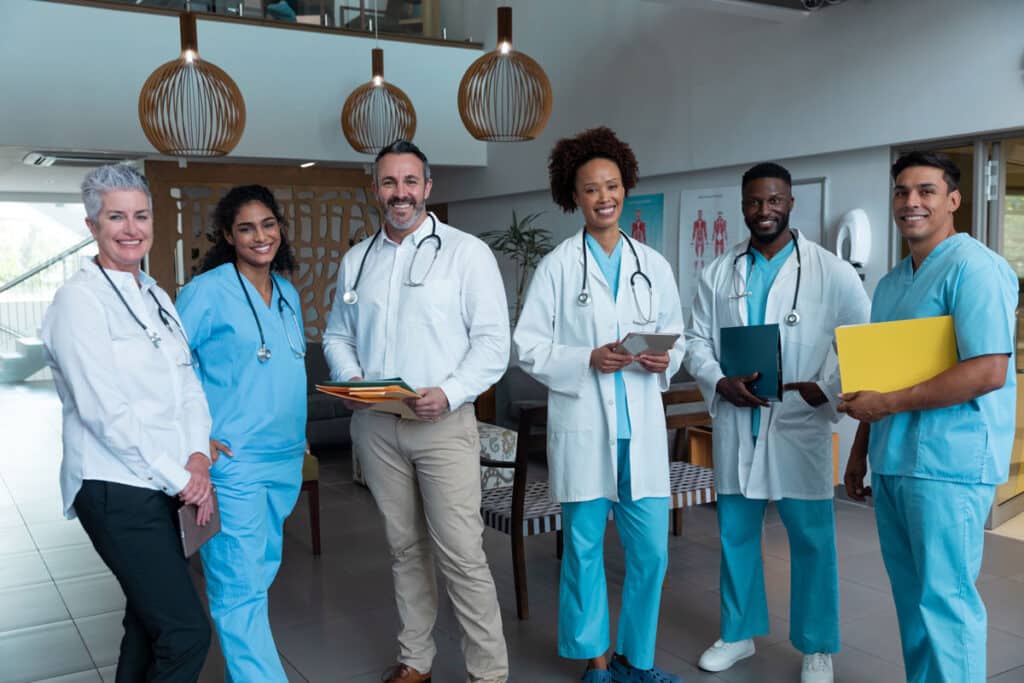 When it comes to seeking relaxation and rejuvenation, look no further than the med spa!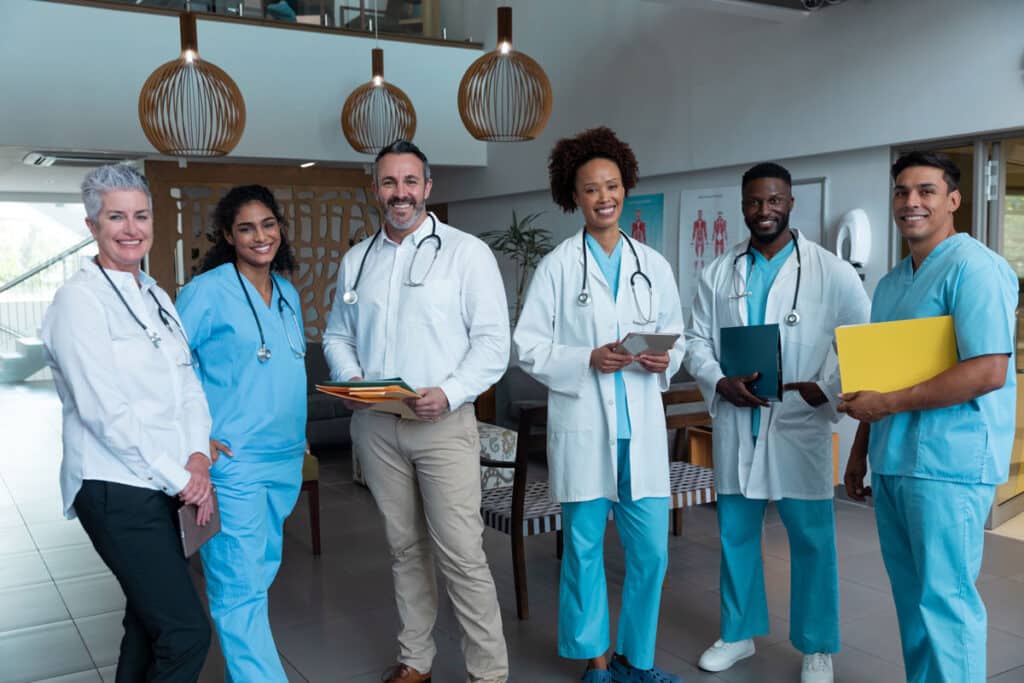 As young adults navigate this new phase of life, it's important for them to learn how to establish healthy habits that will continue throughout their adulthood. Here are some tips for creating these healthy habits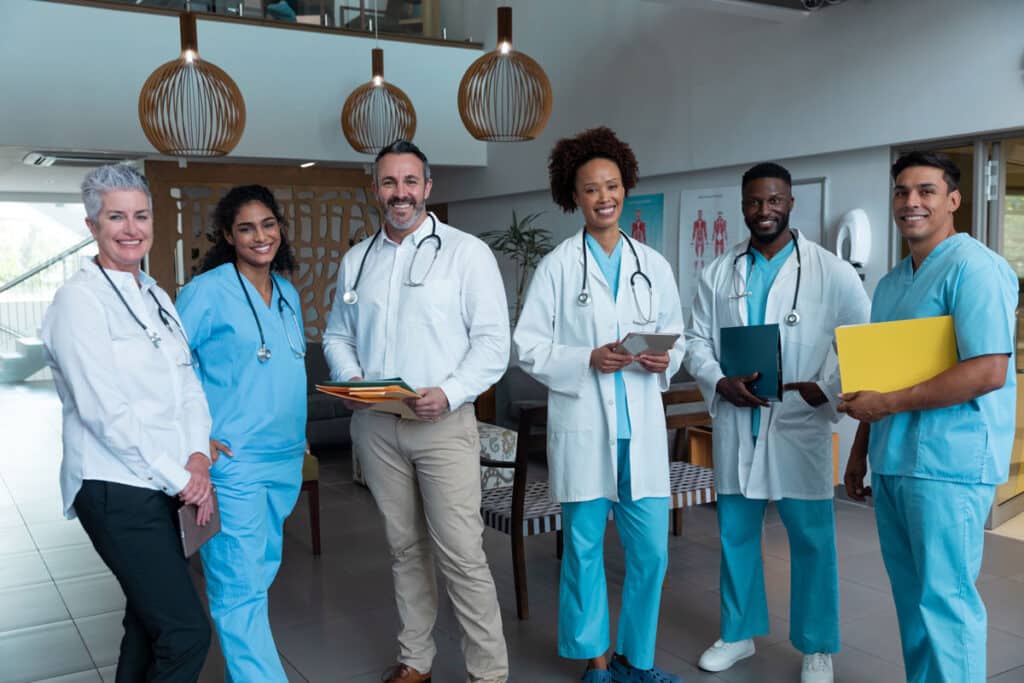 More than 60% of all deaths in the United States are due to chronic diseases. That's why it is so important to have a local primary care doctor!